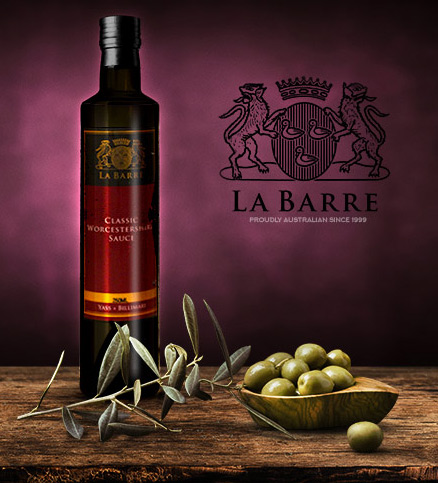 Classic Worcestershire Sauce 250ml Bottle
August 5, 2013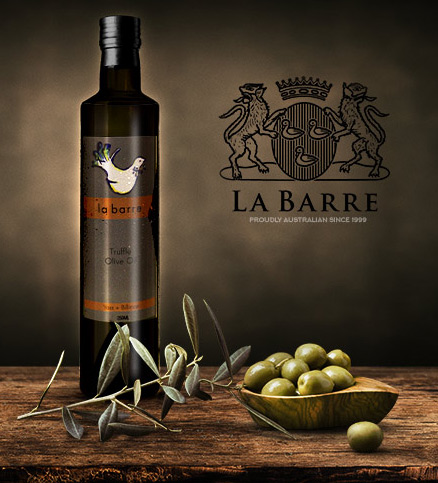 Truffle Olive Oil 250ml Bottle
January 25, 2016
Red Capsicum and Chilli Sauce
$17.00
The red capsicum sauce originates for Normandy where my family is from. The sauce is bold delicious and works well with either meats or vegetables.
Try it on a steak sandwich.
Description
Try this new and exciting sauce on meats, pastries or cooked vegetables. Ideal in for spicing up your existing recipes.
Ingredients
Red Capsicum, vinegar, sugar, dried chilli, salt pectins (440)
Serving Suggestion
Pan fry diced chicken with and onion. Add Red Capsicum and Chilly Sauce, and cashews and serve on a bed of rice.